As part of my planning for the year, I had discussed with my partner Clare which races we could incorporate into a holiday.  Right away Austin jumped out, particularly when Clare realised its proximity to New Orleans, a city she had wanted to visit for years.
After a layover in Manchester, we flew to New Orleans via Amsterdam.  Admittedly flying from the UK to the States via Amsterdam is not the most direct route but it did save us money.  Sadly the airline decided to punish our frugality by holding our luggage hostage in The Netherlands for 24 hours.
On the subject of luggage, one of my main issues travelling to Qatar was the weight of my camera gear.  I carry my cameras, lenses and laptop in a backpack that can be taken on as hand luggage.  Fully loaded the bag weighs 15 kilos, walking around airports with that on my back literally became a pain.  I did not have time to buy a roller bag before Austin but I will before I travel to Jerez.
After 10 busy days in which we took in New Orleans, the Mississippi River Road, the Atchafalaya Basin and San Antonio we arrived in Austin.  Incidentally, if you are ever in San Antonio you should try Bohanan's restaurant, the steaks are amazing - be prepared to spend money though.
Having arrived in Austin at lunchtime on Wednesday I only had half a day free so we set off on a pilgrimage to visit the statue of blues legend Stevie Ray Vaughan. On Thursday I left Clare exploring Austin, picked up my hire car and with a little trepidation headed to the track.
In recent years I've built up plenty of experience of driving in the US but this was my first time on my own so I was slightly nervous.  As it turned out I didn't have any problems negotiating my way thanks to GPS.  How did people find their way before GPS?
The GPS, however, was no help in finding the Accreditation Centre.  I asked one of the car park attendants who pointed in the vague direction of a ticket office.  Assuming that couldn't be it I drove around the car park twice, I even found myself behind the main grandstand, not sure how I managed to get there.  Eventually, I spotted a small sign in front of the ticket office that read Accreditation Centre.
Finally 30 or 40 minutes after arriving at the Circuit of the Americas I had picked up my credentials for the weekend and parked the car.  Not the best start but at least I knew where I was going for the rest of the weekend.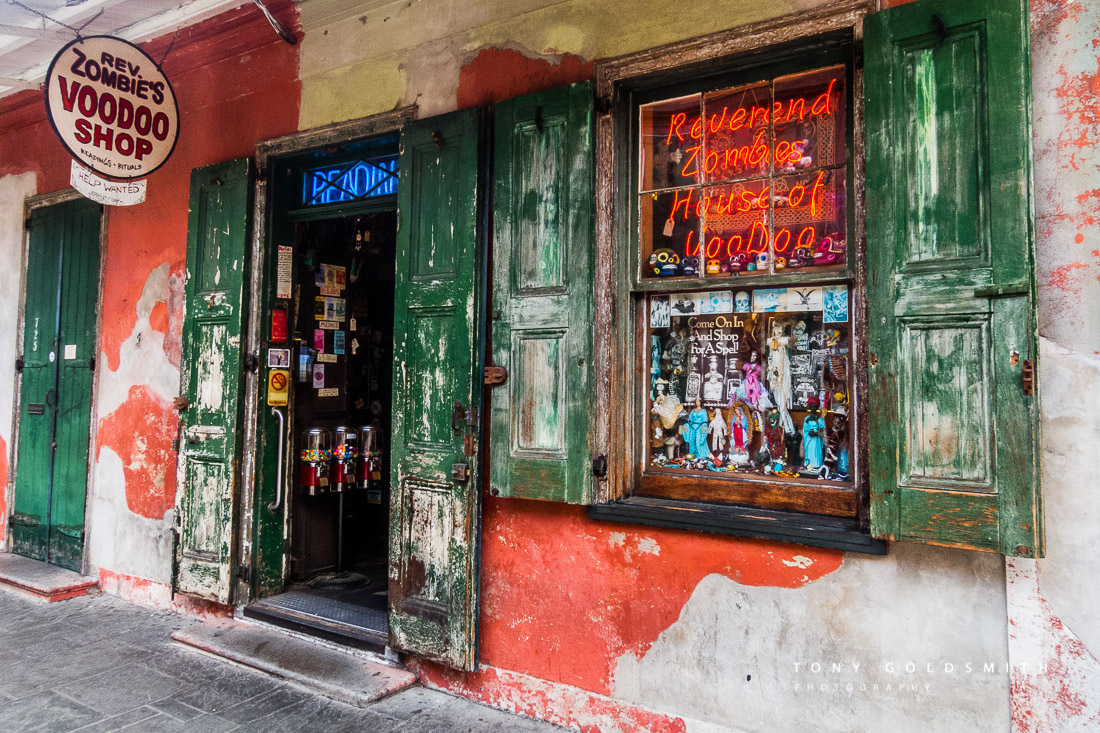 Situated around a 25 minutes drive from downtown Austin the Circuit of the Americas is a stunning, state of the art facility.  The media centre is huge and well appointed, there's even a dining area with hot food, a far cry from the occasional sandwiches that appeared in Qatar.  The fans appeared to be well catered for and you've got Austin's famous nightlife, what's not to like.
It's not all sunshine and roses though at least from a photographer's perspective.  Around 90% of the track is surrounded by tall fences which I assume are there for car racing.  If your chosen spot wasn't near the occasional gap in the fence you had to crawl under it. During the MotoGP race, I managed to snag my media vest when crawling under the fence. After freeing myself I casual glanced back expecting to see a group of smiling faces, thankfully I'd gotten away with it.
There were not enough media shuttles and I found myself stranded and having to walk back on one occasion during practice.  On race day I went to catch a shuttle prior to the Moto2 race to be told some of the drivers were away having lunch.  They did eventually get me to my chosen spot and thanks to the rain delay I didn't miss the start of the race.
I'm told that the shuttles were better than last year but there's still room for improvement.  I should add that the guys driving them were great and wanted to talk about the TT which I'm always happy to do.
Those were the only negatives on an otherwise excellent weekend.  It was great to catch up with the esteemed Jensen Beeler and finally meet the Anglo-Dutchman David Emmett.  I even had Peter Collister, a friend from the Isle of Man sat next to me in the Media Centre.  I also got to spend a bit of time with my friend Dan Lo who had driven 18 hours from Chicago, a true MotoGP fan and an excellent photographer.
Most importantly though Clare enjoyed her second MotoGP experience having gone with me to Laguna Seca last year.  She managed to see some of the city and even found an excellent Indian restaurant a block from our hotel.
I won't be attending Argentina so I'm looking forward to putting my feet up and tuning into BT Sports excellent coverage. I may even have a beer or two.  Before that, I need to order the new roller bag.